Zvazvinoronza Wa "Master Kg - Jerusalema"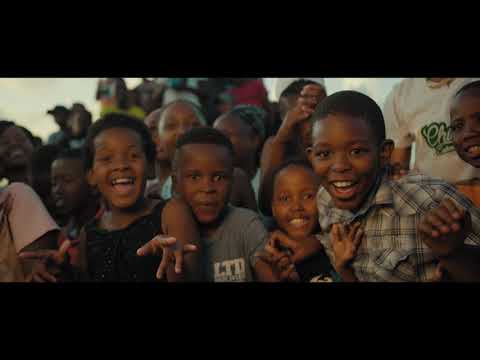 Zwisisa "Master KG - Jerusalema". "Jerusalema" ku ndi ndwiyo. Mu mutauro wa mu ndwiyo ku Zulu. Zvazv
"Beans" in Ndau

Does your child eat beans? Does she know we can buy beans at the market? Does she know the name for
Speak Ndau
Learn basic Ndau grammar quickly. Acquire simple Ndau language grammar skills in less than 1 hour.